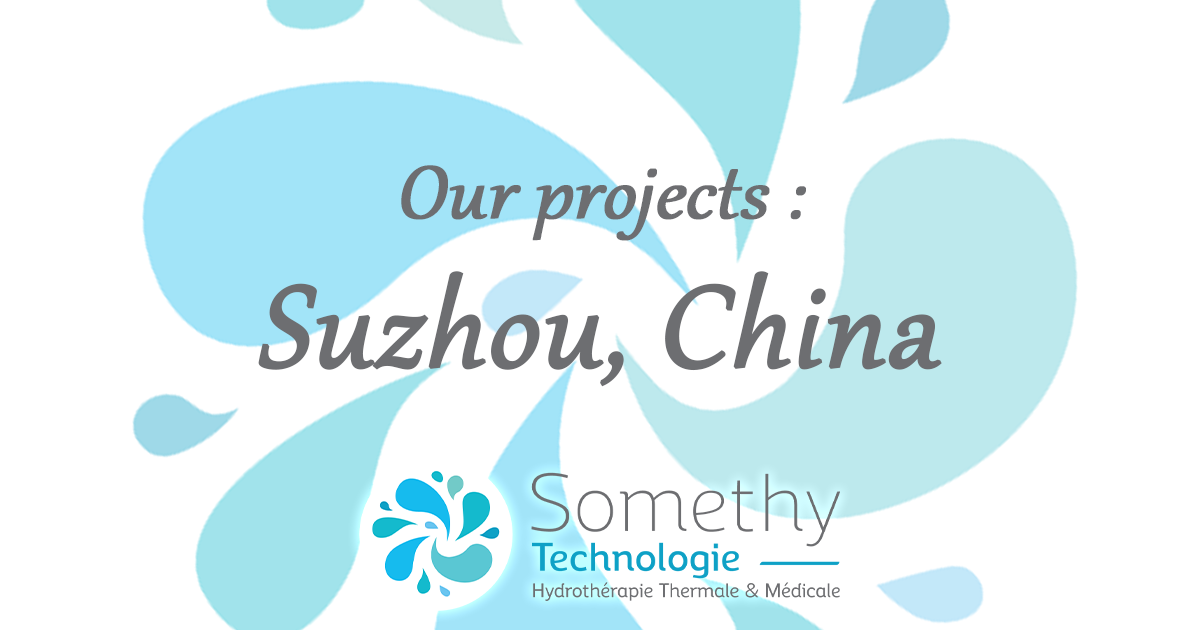 Today we have the pleasure to reveal one of our new projects !
This project is located in Suzhou in China ! It started this August 21st with the assembly of a reeducation pool of 5m by 4m. This reeducation pool has a clear pannel, which enables the professional to make sure that the patients are doing the right movements without any deformation. Also, this pool will be equipped with a built-in motorised treadmill and a filtration system of the water.
It is the third project that we do in China for our greatest pleasure ! Here two pictures of the starting of the project, we will share you more pictures in a few weeks to show how it is doing.